A rebrand for one of London's most integral organisations
The Port of London Authorities operations cover 95 miles of the River Thames. They work to keep commercial and leisure users safe, protect and enhance the environment and promote the use of the river for trade and travel.
We were tasked with designing a new identity system that would work cohesively across a wide variety of applications including, boats, buildings, uniforms and vehicles.
"The logo works really strongly across all our material. It successfully brought us up to date"
Dame Helen Alexander, former Chair, Port of London Authority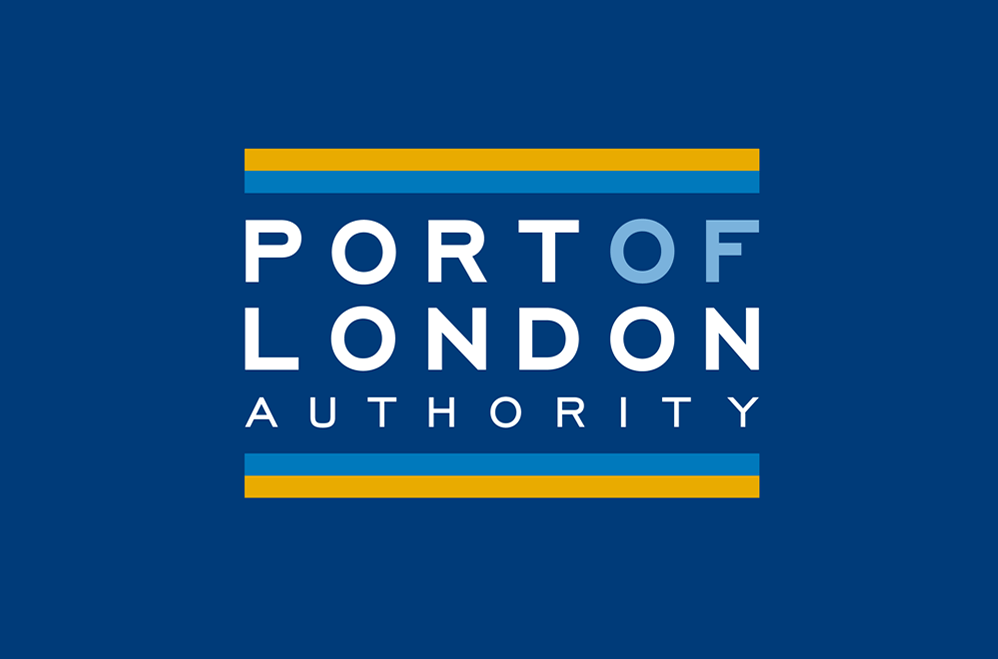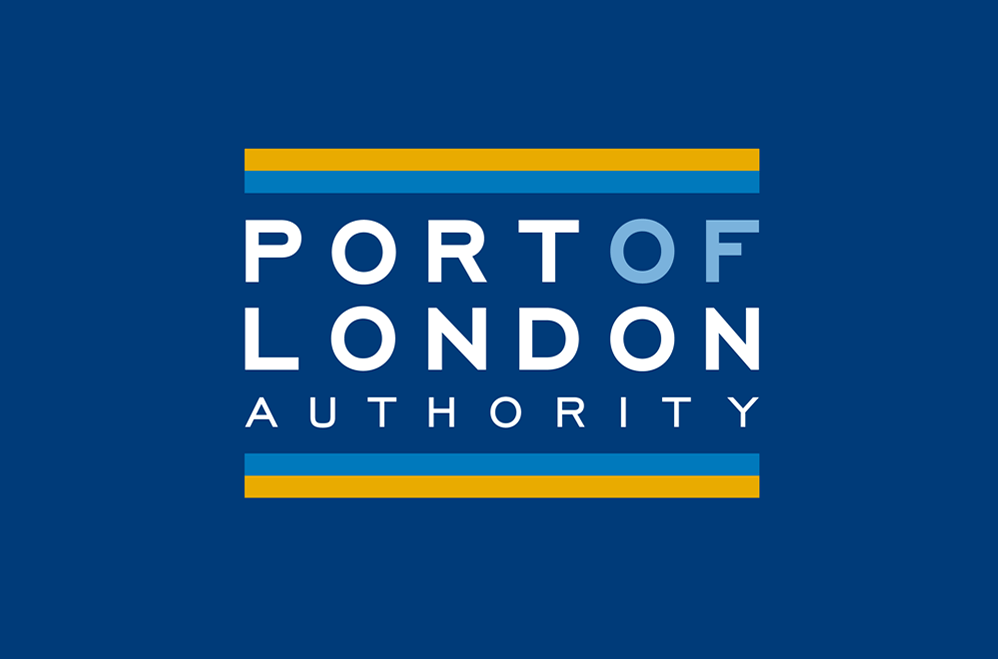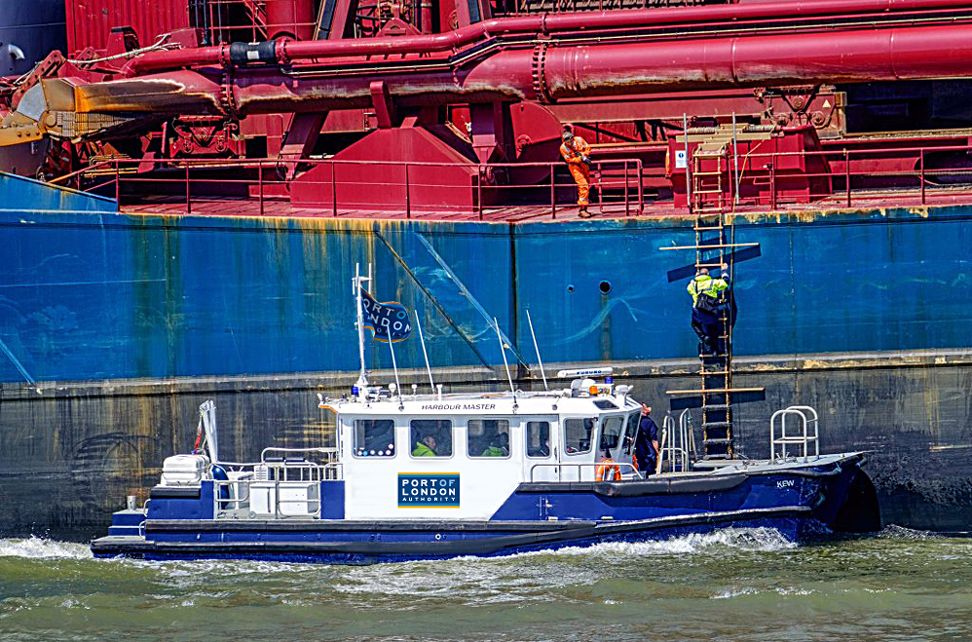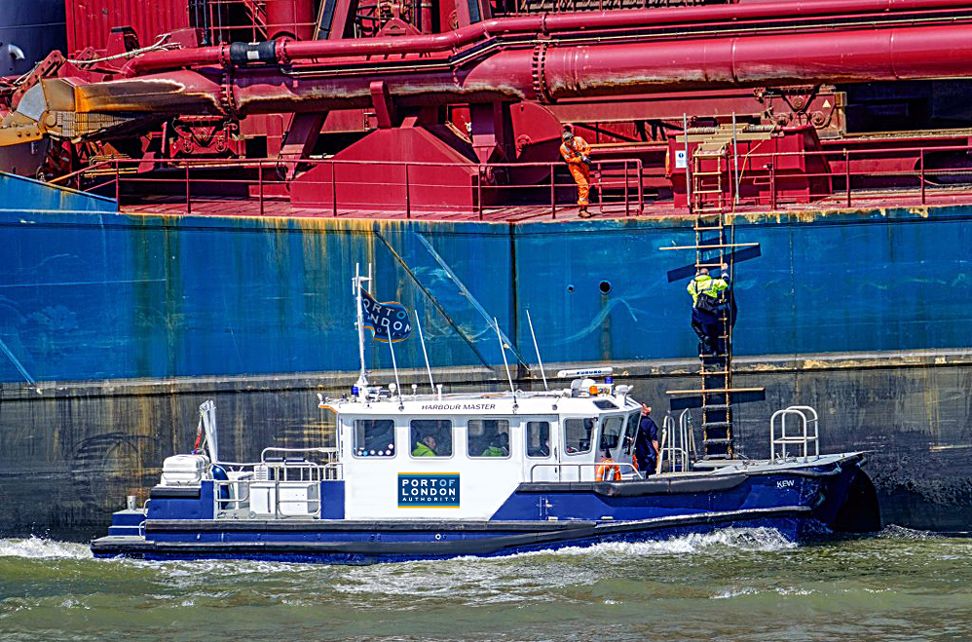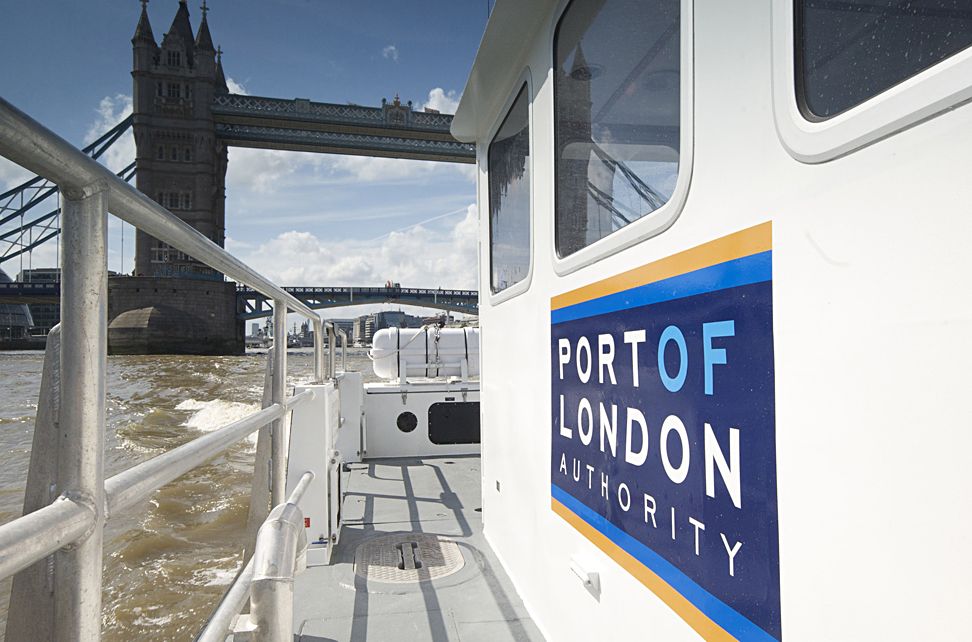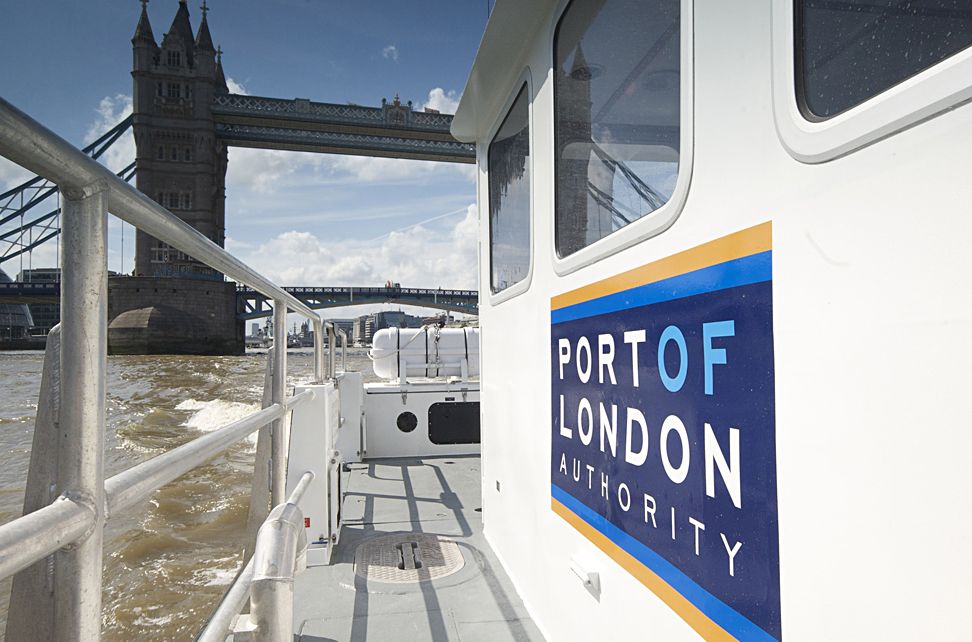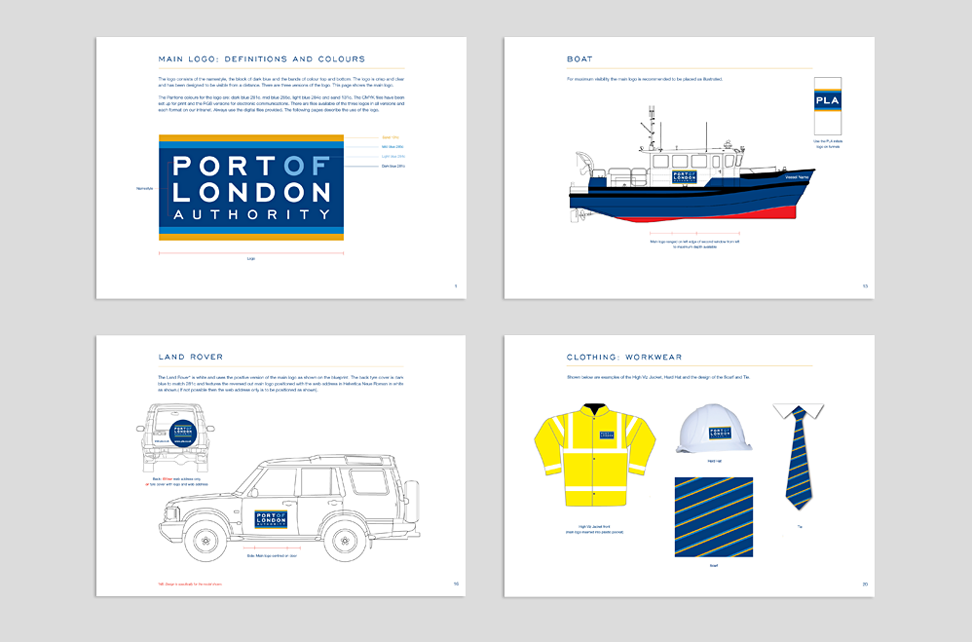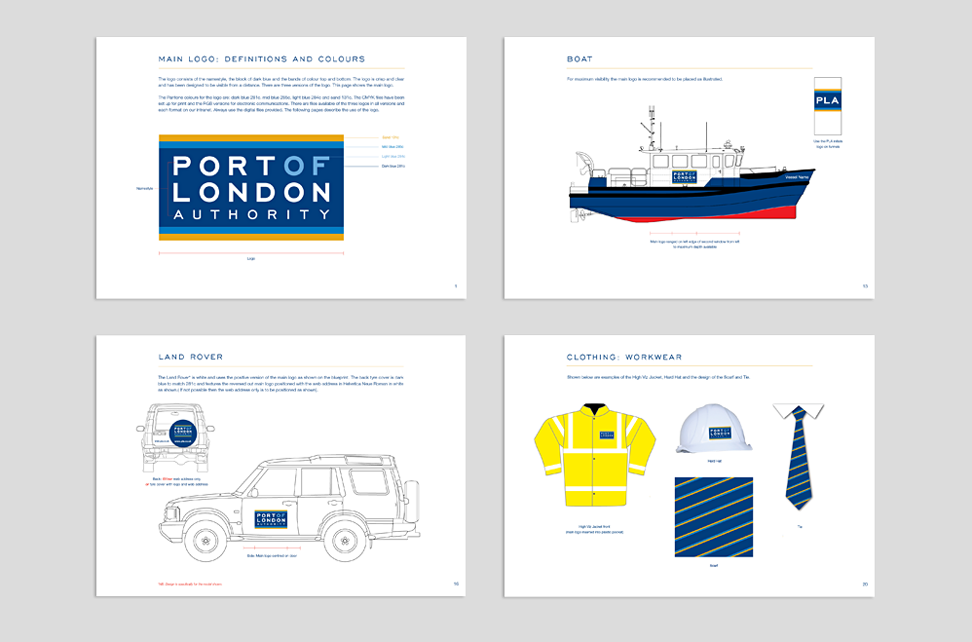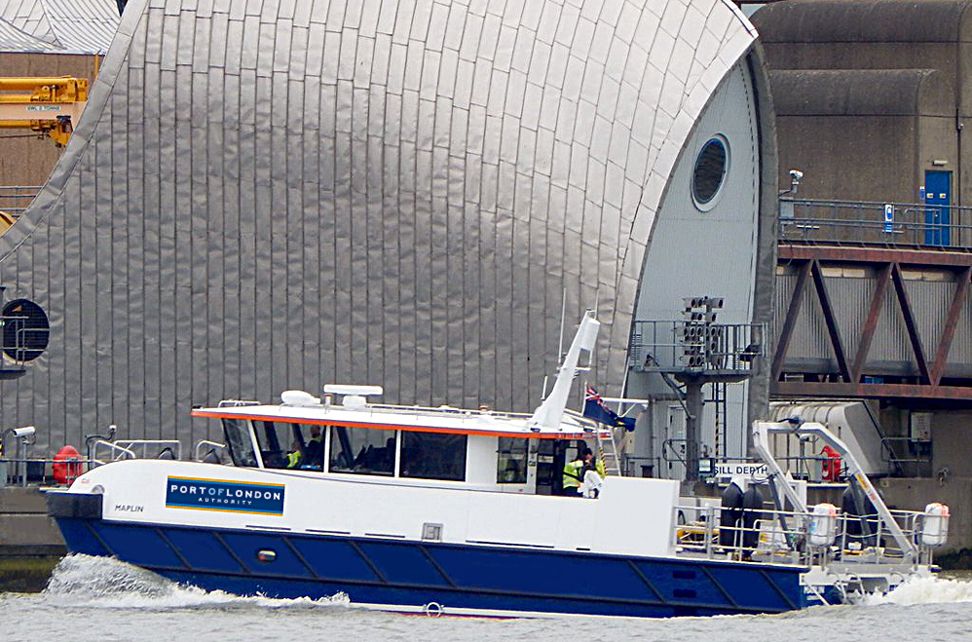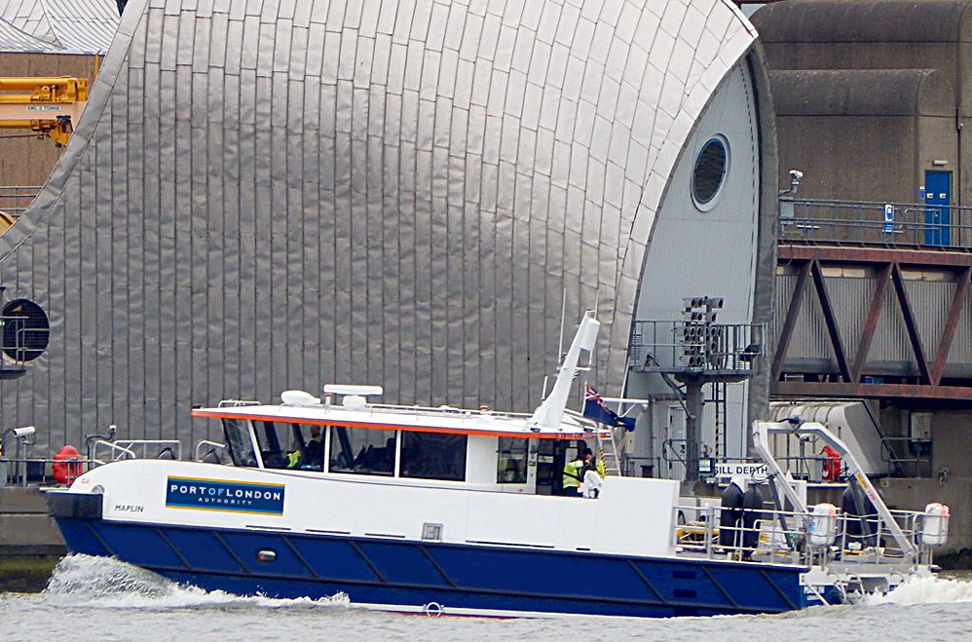 Interested in working with us?
Then get in touch as we'd love to hear your story
[unex_ce_button id="content_yabggw7sx,column_content_kj7a1e8vy" button_text_color="#ff6a13" button_font="regular" button_font_size="14px" button_width="auto" button_alignment="right" button_text_spacing="1px" button_bg_color="" button_padding="15px 25px 15px 25px" button_border_width="1px" button_border_color="#ff6a13" button_border_radius="1px" button_text_hover_color="#b422d4" button_text_spacing_hover="1px" button_bg_hover_color="" button_border_hover_color="#b422d4" button_link="web@franksandfranks.com" button_link_type="email" button_link_target="_blank" has_container="" in_column="1"]CONTACT US[/ce_button]


01993 813705 web@franksandfranks.com
Franks + Franks, The Studio, 9 Apsley Road, Oxford, Oxfordshire, OX2 7QX