New identity for an established maritime organisation
Petrospot is a dynamic independent publishing, training and events organisation focused on the maritime, energy and transportation industries. They are also joint creator and organiser of London International Shipping Week and run some of the world's most successful shipping events.
Initially tasked with designing a new website, following a review of all communication materials it became clear that their entire brand needed an overhaul. As well as the website, we created a new family of logos, brand guidelines, stationery and a range of magazine layout templates for their quarterly publications, Bunkerspot and CSI.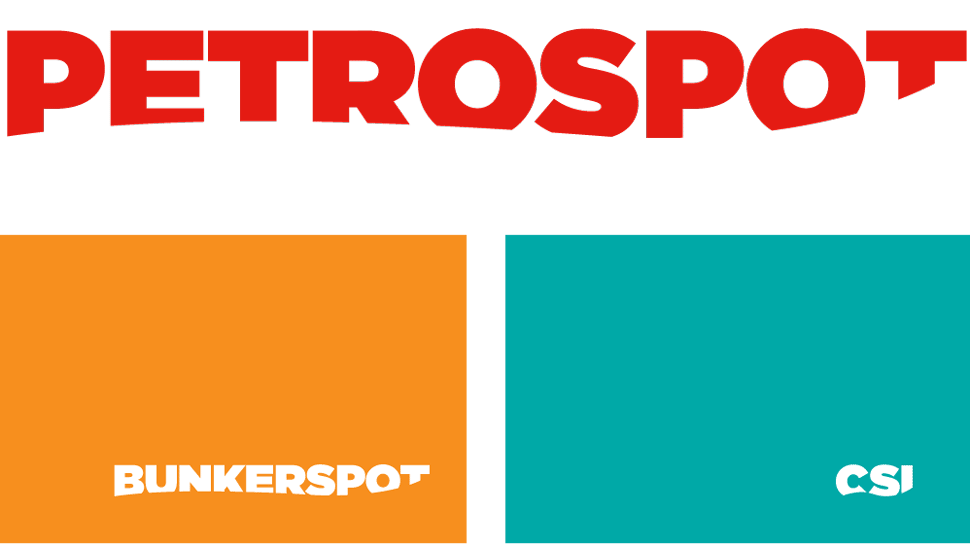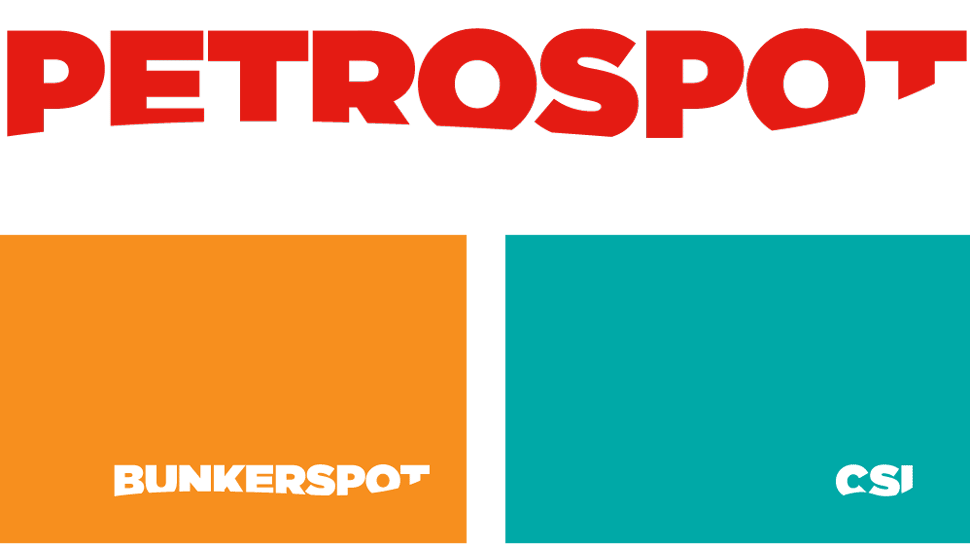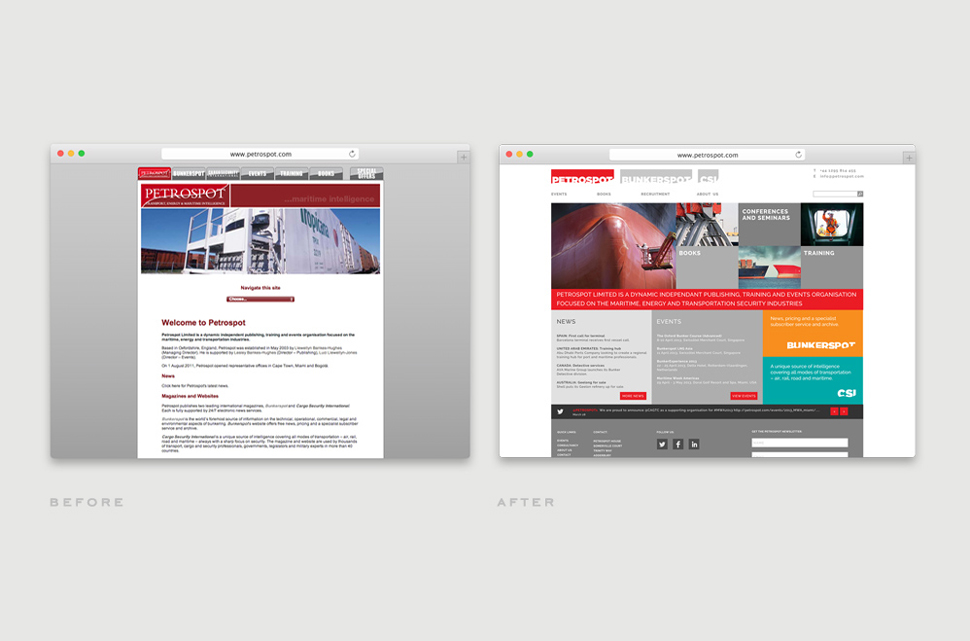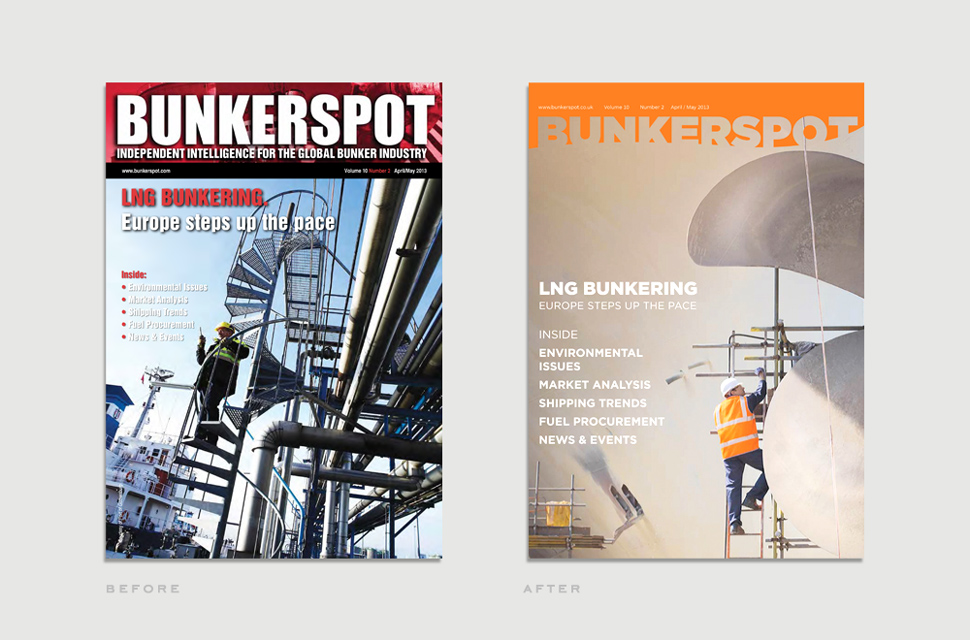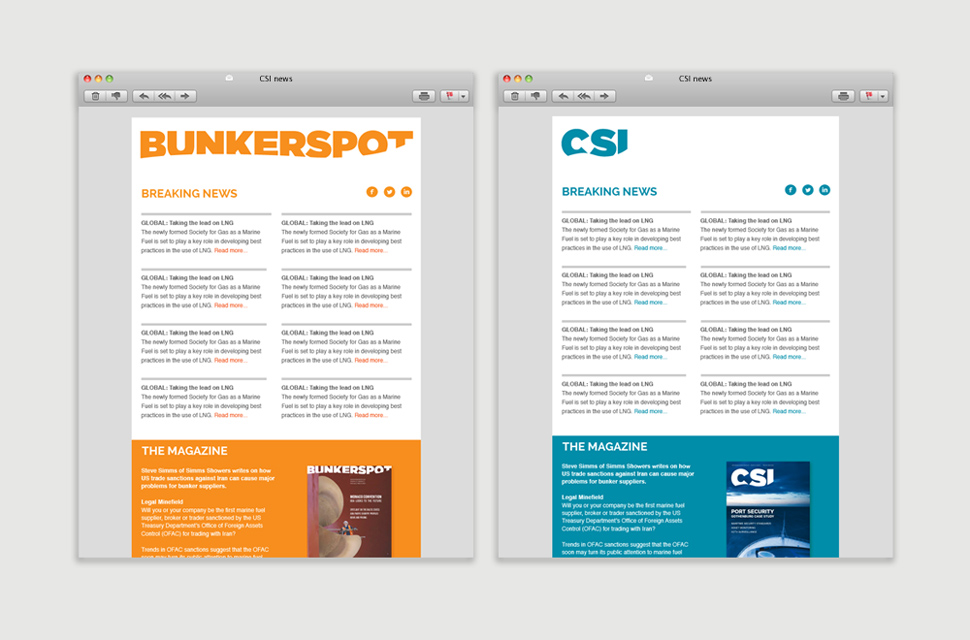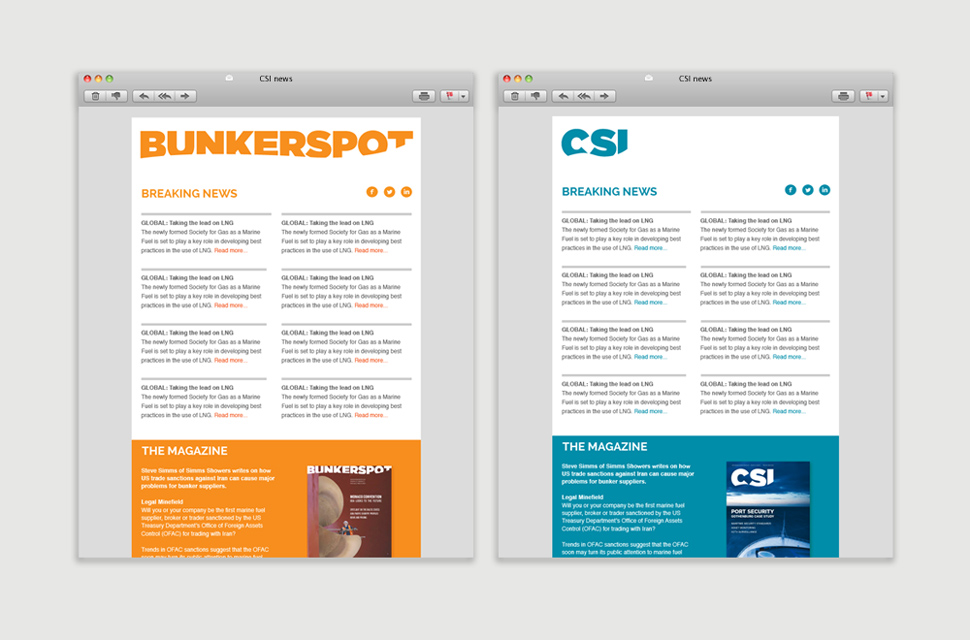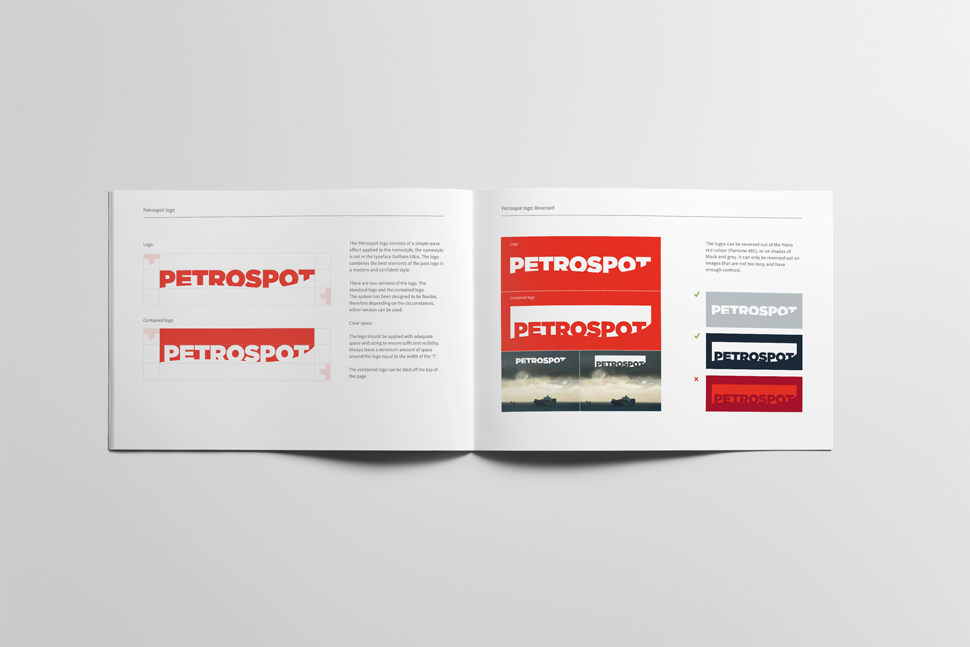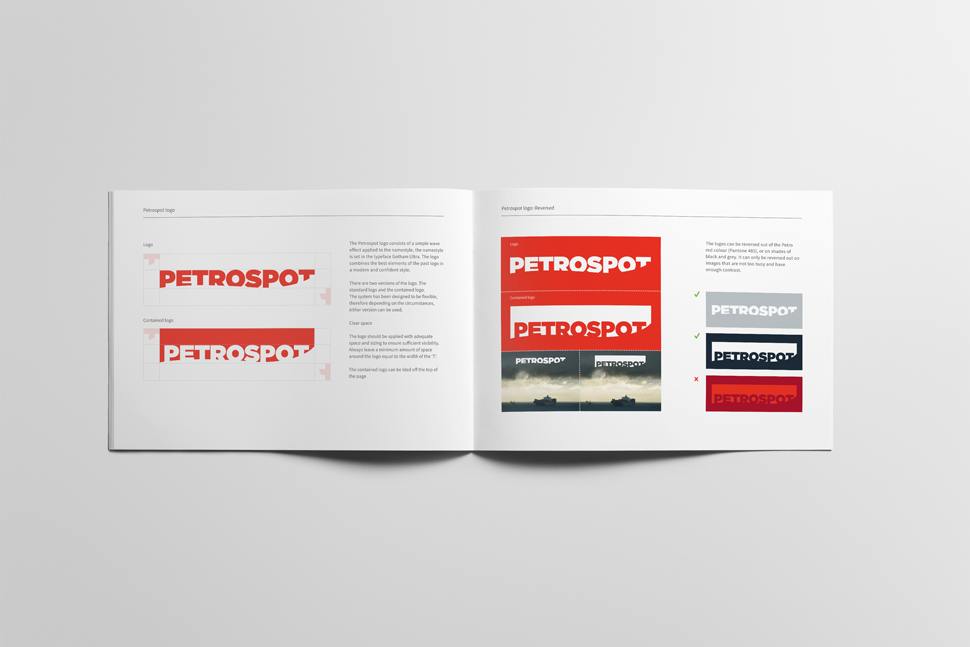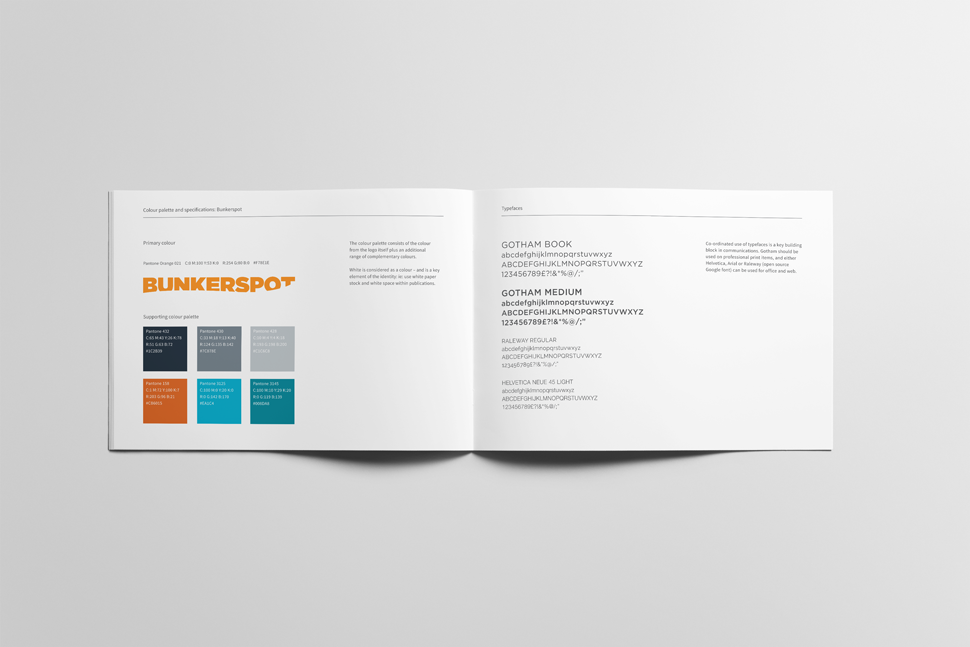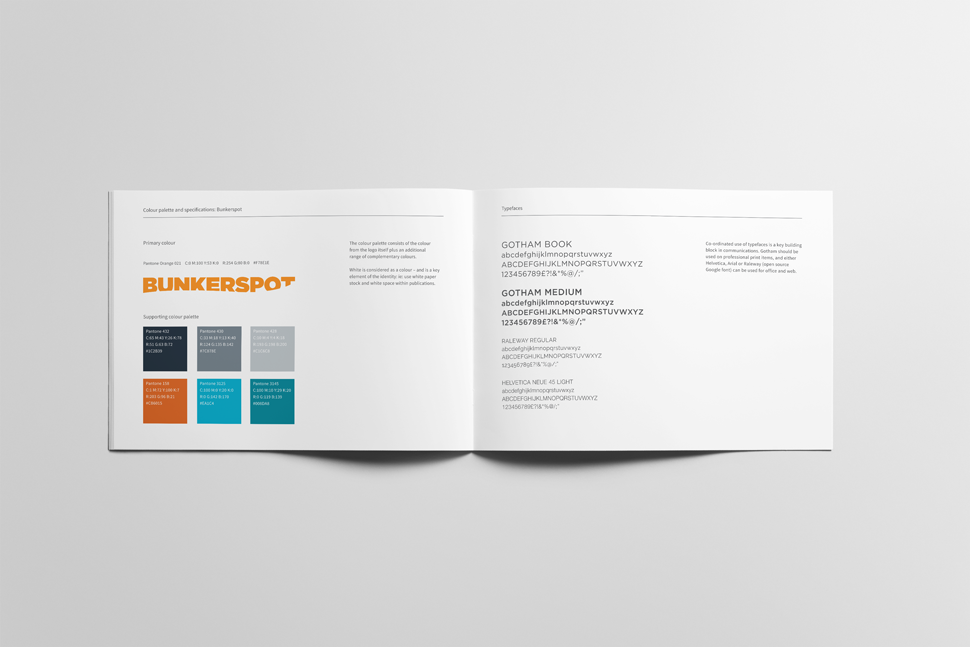 Interested in working with us?
Then get in touch as we'd love to hear your story
[unex_ce_button id="content_yabggw7sx,column_content_kj7a1e8vy" button_text_color="#ff6a13" button_font="regular" button_font_size="14px" button_width="auto" button_alignment="right" button_text_spacing="1px" button_bg_color="" button_padding="15px 25px 15px 25px" button_border_width="1px" button_border_color="#ff6a13" button_border_radius="1px" button_text_hover_color="#b422d4" button_text_spacing_hover="1px" button_bg_hover_color="" button_border_hover_color="#b422d4" button_link="web@franksandfranks.com" button_link_type="email" button_link_target="_blank" has_container="" in_column="1"]CONTACT US[/ce_button]


01993 813705 web@franksandfranks.com
Franks + Franks, The Studio, 9 Apsley Road, Oxford, Oxfordshire, OX2 7QX