Working at the highest level, we specialise in many aspects of design, including branding, communication, campaigns, logos and digital design
From understanding your story as described in our approach, we would agree the design brief and then, either start with a blank sheet of paper or, from the results of a visual audit, update what you have, improve what is not working so well and strengthen and co-ordinate your identity. As a stage by stage process we first design the logo then work with you on all the items you need, through to the guidelines. We can manage the whole project from beginning to end. When the project requires specialist expertise, we have built up a network of talent who work with us, including researchers, copywriters, web developers and photographers. Recent brand identities include: Hertford College - University of Oxford, Blackfriars - Oxford and Winchester House School.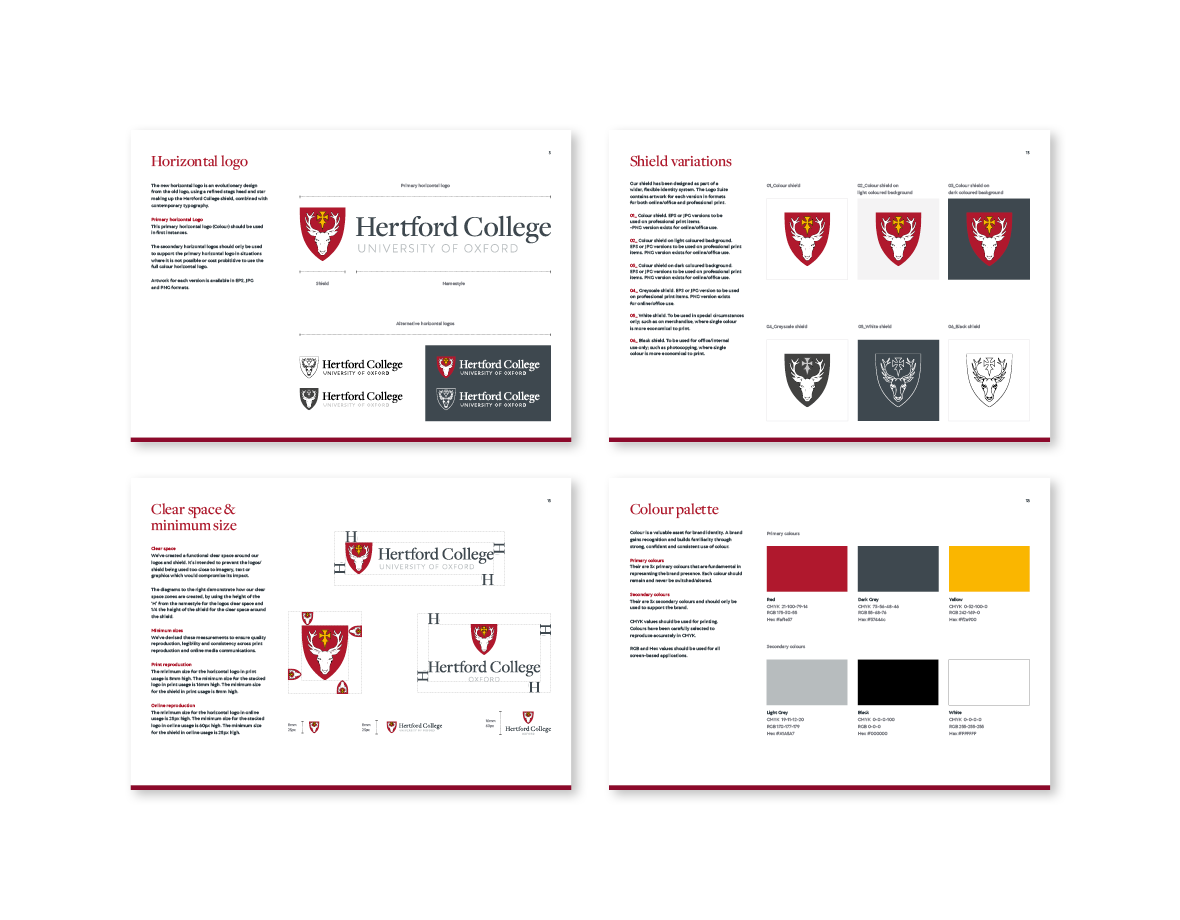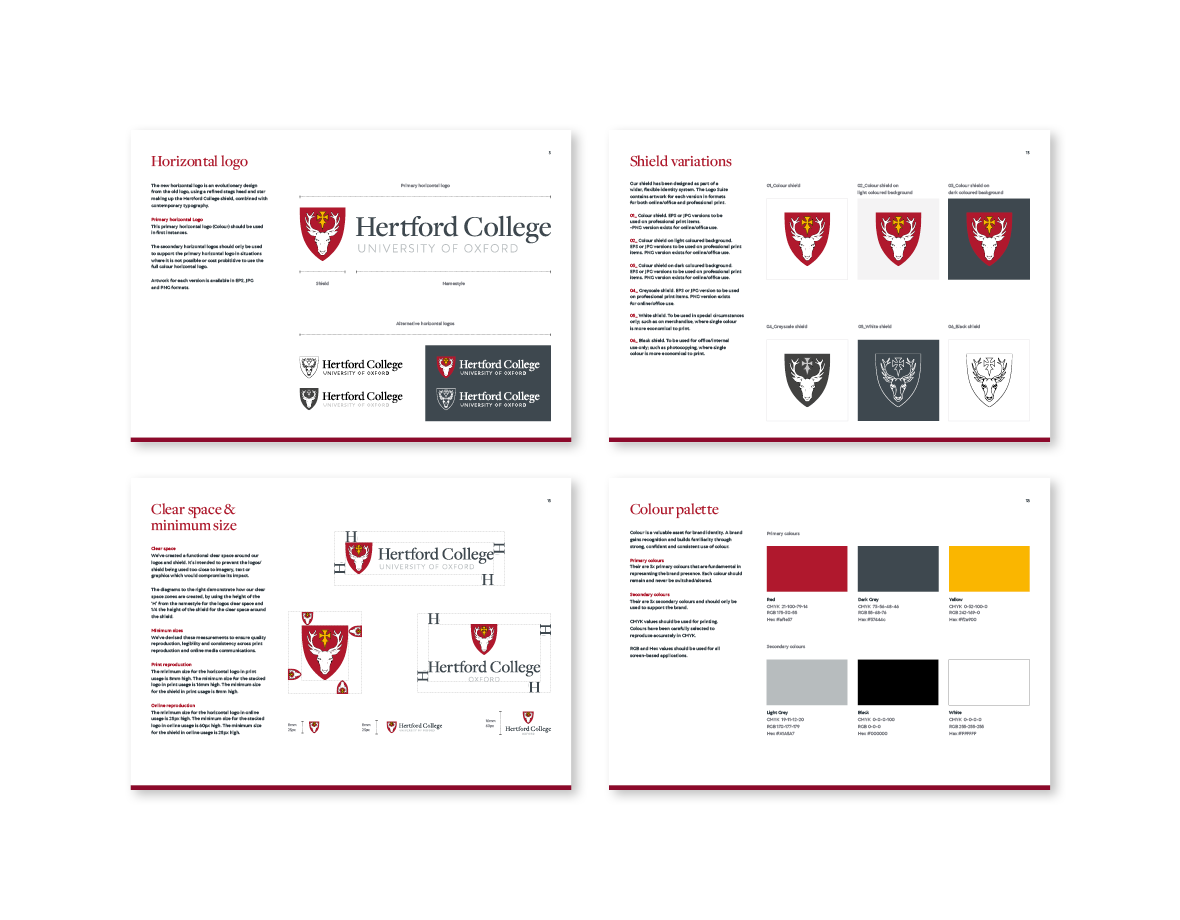 We design and build websites. This can be within an overall brand identity or as a standalone project. Our approach to designing websites is the same as designing a brand identity: understanding your story remains the key to enable us to create a website that really is going to work for you. We can program a simple HTML site of a few pages, through to a larger CMS sites. Recent examples include: Ruskin College - Oxford, Hertford College - University of Oxford and Blackfriars - Oxford.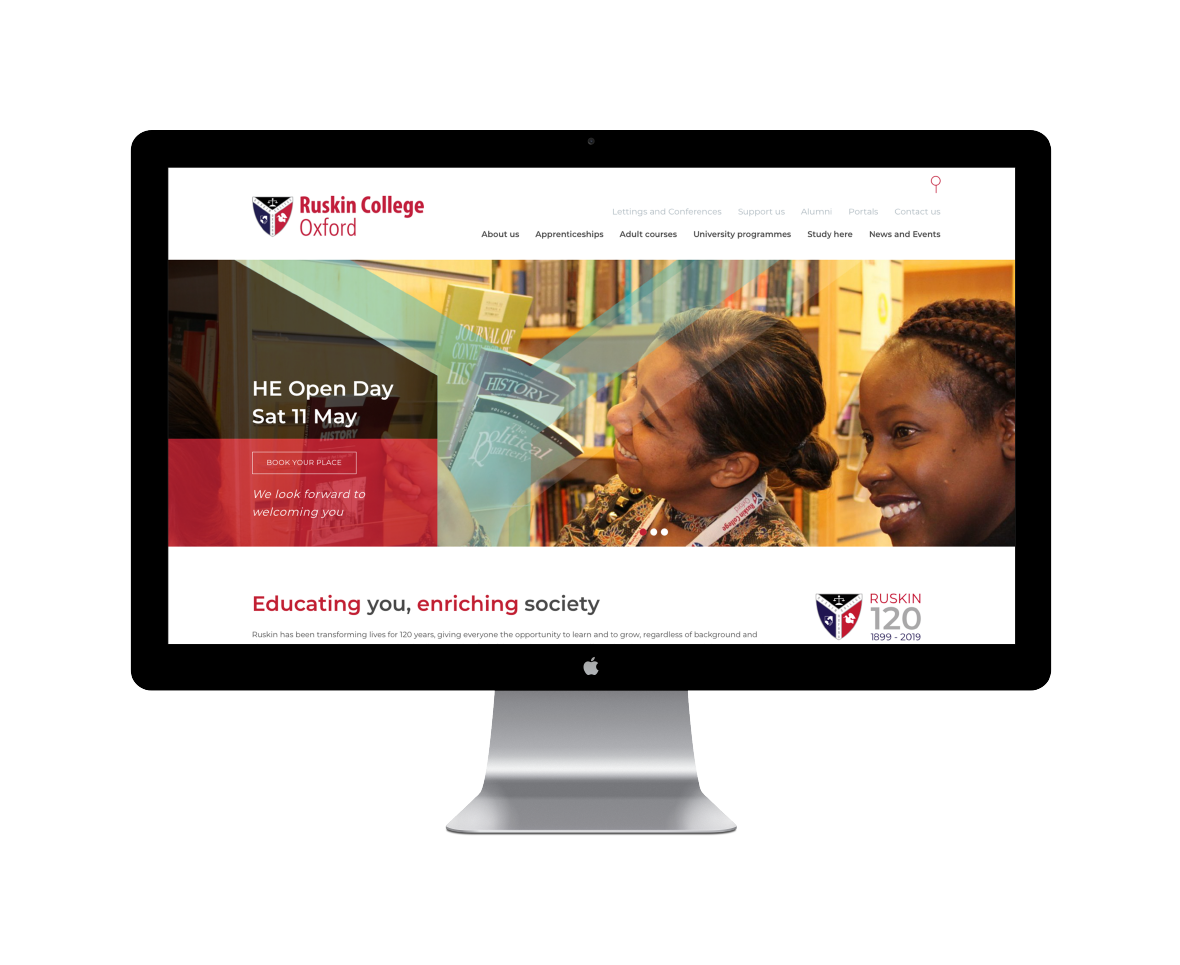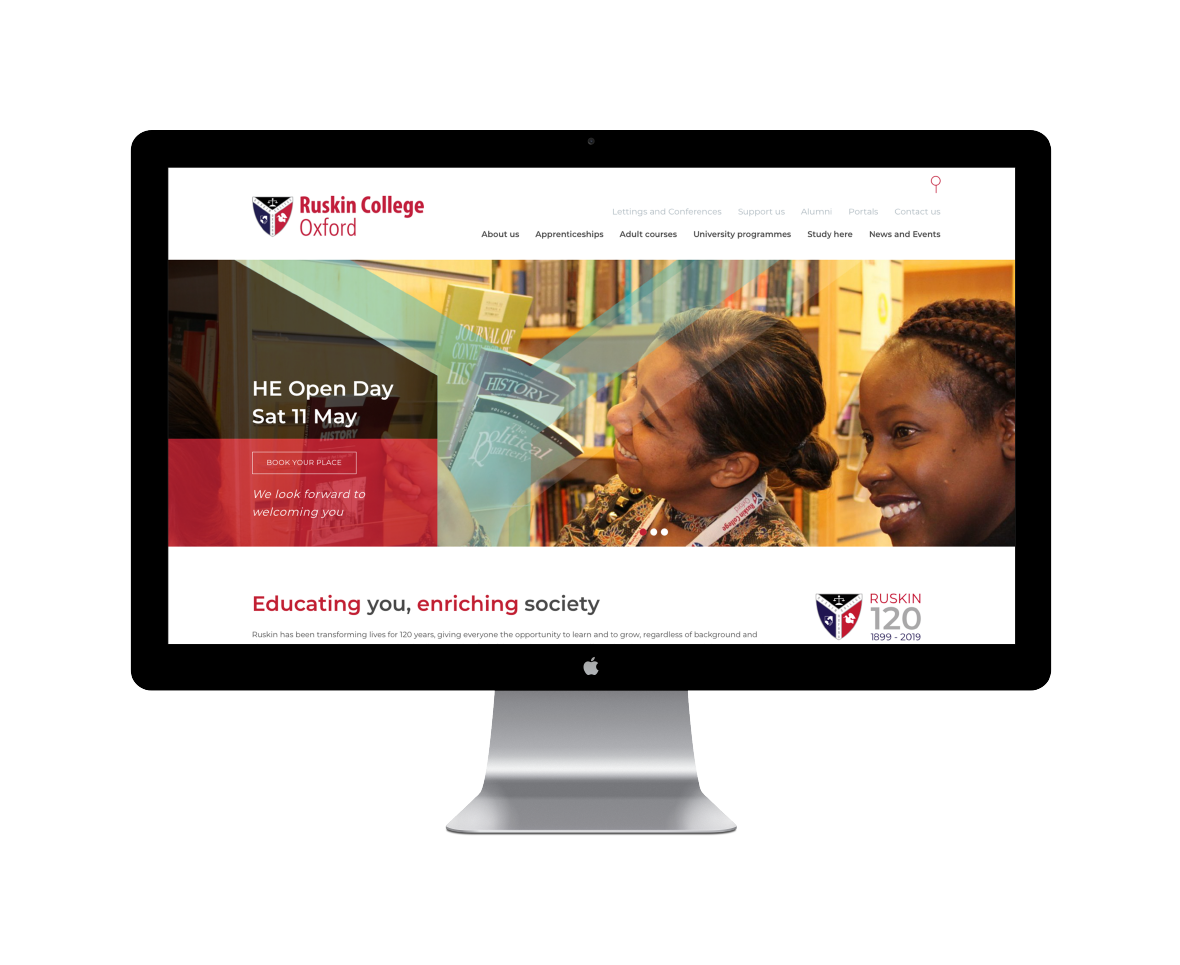 Once we have agreed the story and the identity we then apply our thinking and understanding of your story to creating a campaign. This can either be as part of an identity project or as a stand alone campaign. Featured campaigns include Savills Rural 'Good Relationships' and 'Savvy' national press campaigns.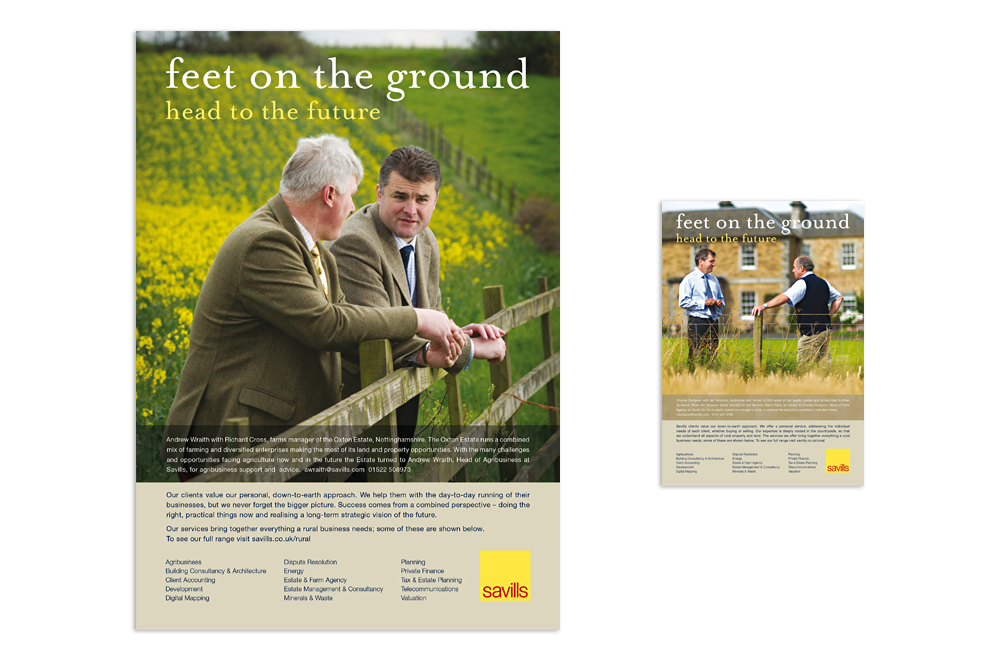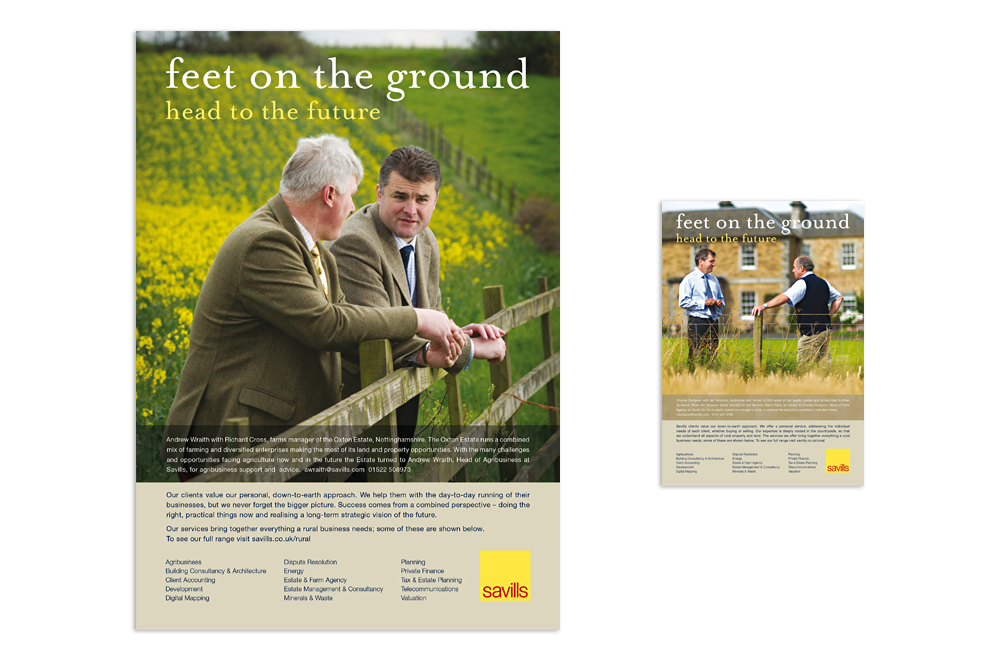 We design all types of literature, from brochures, leaflets, programmes, newsletters and annual reports. Once we have agreed the story and the identity we then can design any print item. Recent examples include: a development report for The Queen's College - University of Oxford, a market report for Hartland Shipping and a catalogue for on form Sculpture.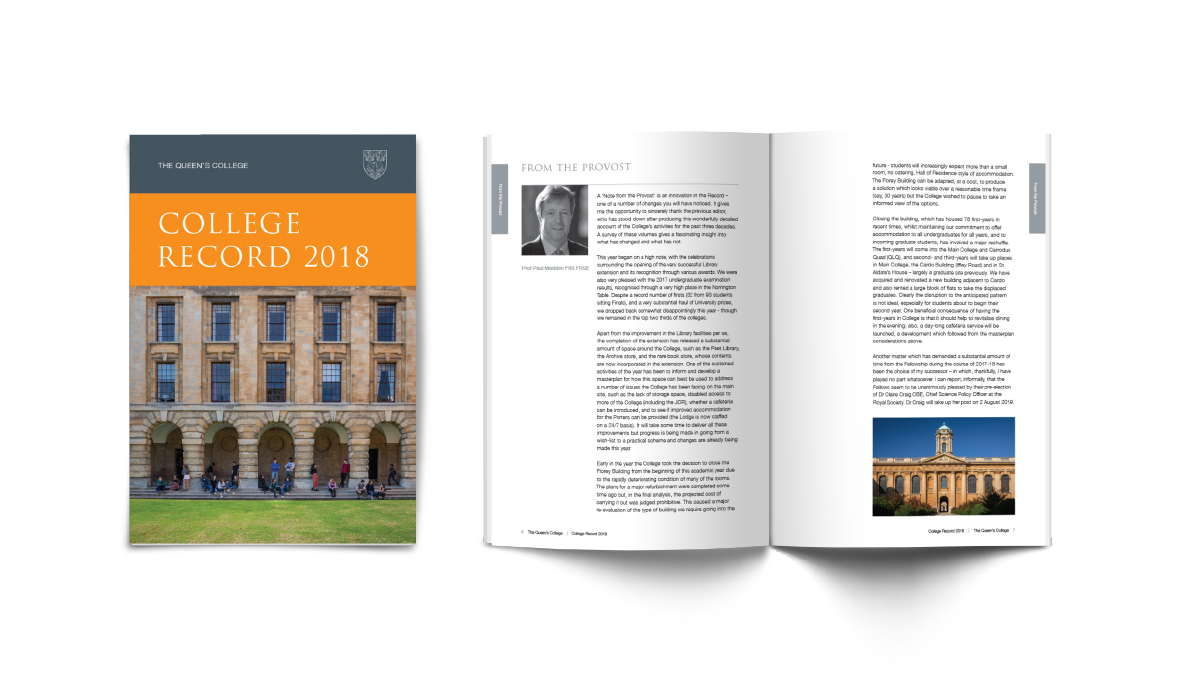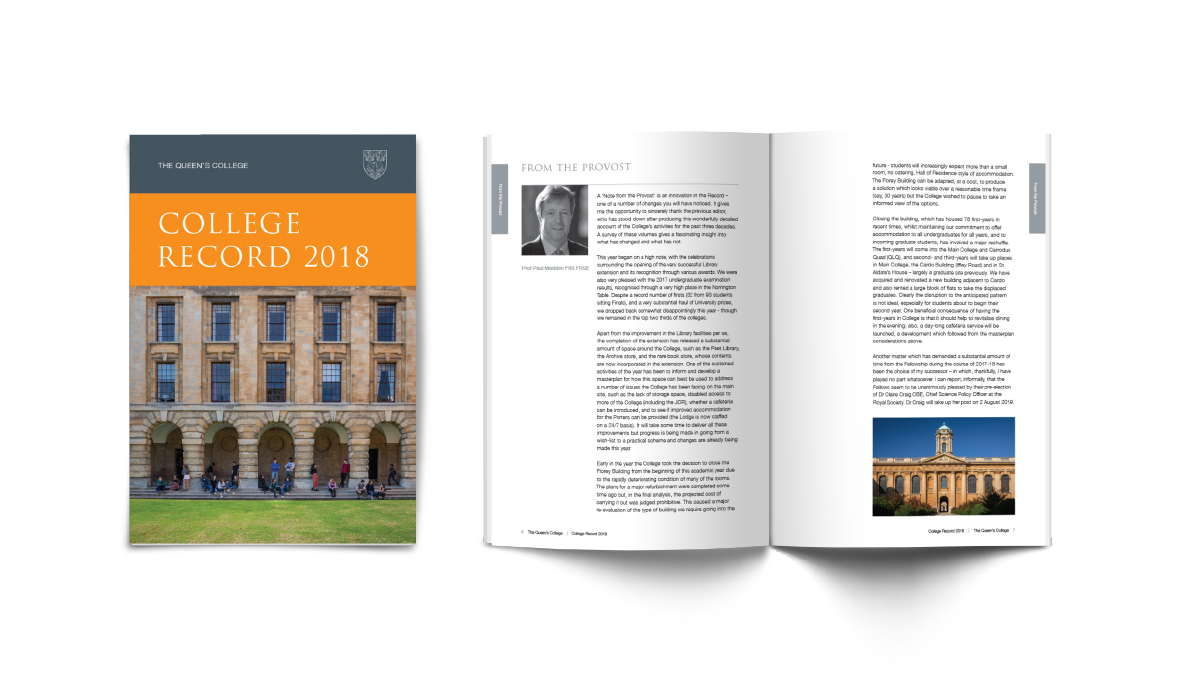 We have recently completed projects for clients across a broad range of sectors including Finance, Education, Law and the Arts. View our recent projects →
Sometimes our work spans all disciplines – and some are around a singular project. Our strength is co-ordinating all disciplines across an identity, from start to finish, but are happy to be flexible when called in to work on a one-off specific communications project.