We have moved studios
From 7th November 2016 our new address will be:
Franks + Franks, Southill Barn, Southill Business Park, Cornbury Park, OX7 3EW
Our emails and phone number remain the same.
01993 813705 web@franksandfranks.com
Branding + web design agency, Oxfordshire
Established in 1995, Franks and Franks are an experienced brand design agency based near Oxford. We specialise in branding, web design and logo design that is both distinctive and effective.
Distinctive, effective + successful graphic design since 1995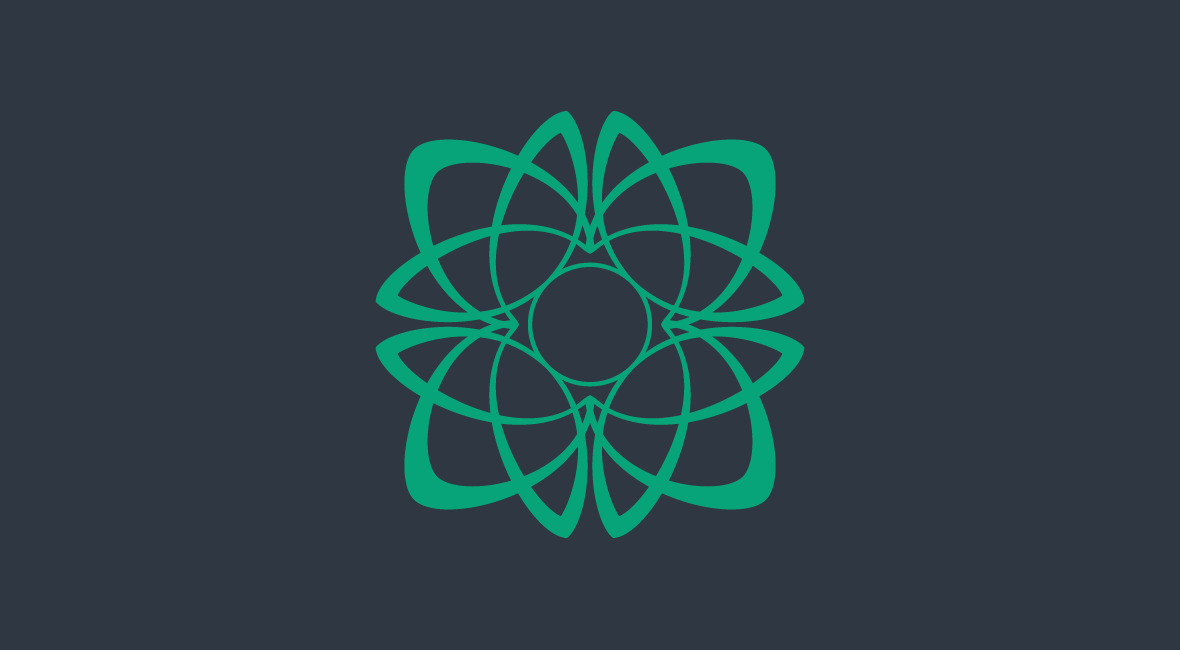 Every company has a story but very few use it to create a strong brand. One powerful story, translated into a memorable and relevant picture, will make your brand stand out from the crowd. Our approach is to create a brand that is clear, different and packed with personality: a personality based on the reality of your business.
We start by listening to your story. We then confirm the objectives, brand values, and the real point of difference that forms the design brief. This can be achieved through a stage of rigorous consultations and workshops or simply agreed over a cup of coffee. Next we paint you a picture - designing concepts that bring the story to life. We create everything from the logo through to literature and websites. We are a small team with large consultancy experience and a passion for creativity. You could be a major international company, a start up business, or a charity.